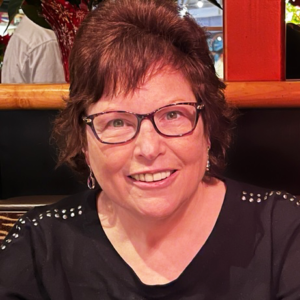 As a graduate student in Ecopsychology, I bring a fresh perspective to how the health and diversity of the earth's ecosystems depend on inclusionary and diverse sociopolitical narratives and sustainable practices.
I write diverse science and climate content including articles, reports, media releases, blogs, presentations, and technical documentation, and support content with elegant, minimalist designs.
I served as vice-chair for my city's climate action committee, created from a campaign I spearheaded for 100% clean electricity. I wrote a major portion of the committee's report to the city council recommending actions to achieve clean energy by 2045.
I earned a bachelor's degree with honors in Biology and Psychology, and a master's degree in Ecopsychology and Environmental Humanities, and am currently pursuing a doctorate in that field.